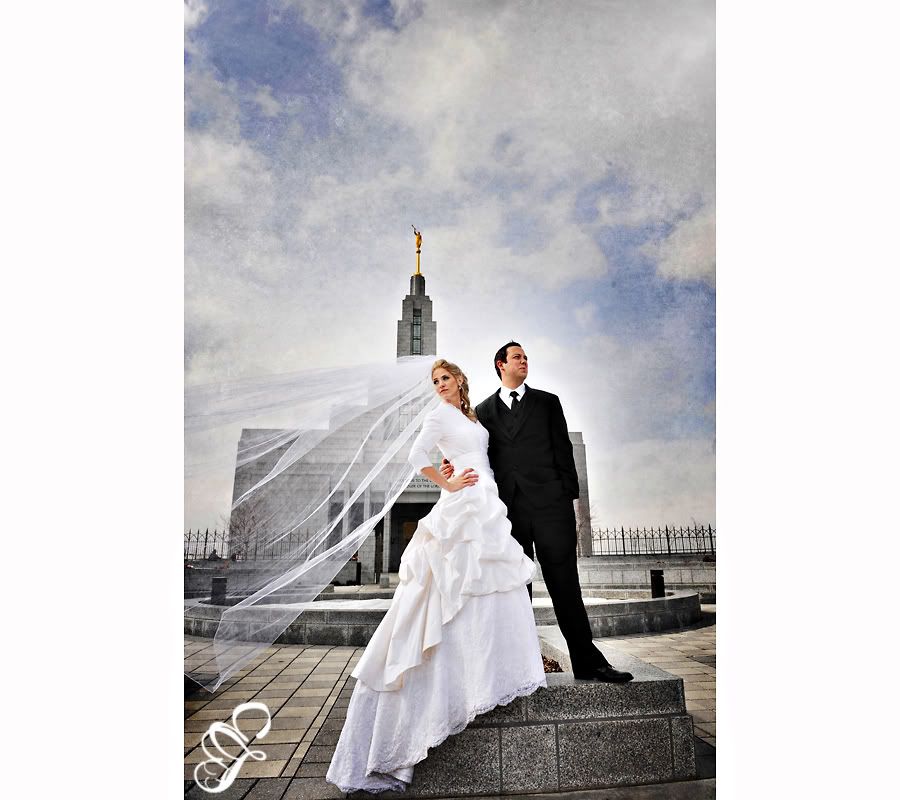 There's nothing more beautiful than seeing people you truly care about at their happiest. This day with Kimley & Bryce was that for me
Besides the formal family pictures, I think we literally took pictures for maybe 7 minutes? It was freezing, and because we'd planned for this and done their temple shots in October, we were able to just grab a few in front of the temple and call it a day. So if you haven't already seen these two's October session, it is SO worth checking out HERE and HERE. Their Femininit/Blacktie session is one of my all time favorites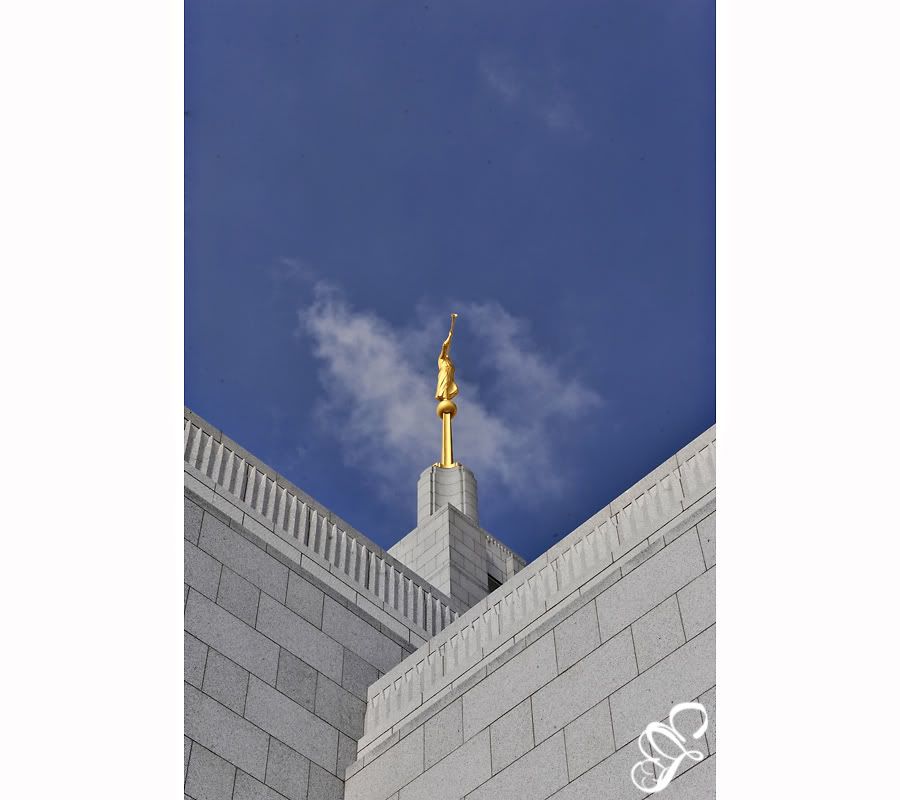 I thought I would point out somthing interesting about focal length which may bore most of you to death, but pay attention to these next two shots and note that Kimley & Bryce haven't moved, and neither has the temple. The only difference is the focal length I used and where I stood. I think it's interesting the difference you get.
I know I've probably said this before, but I seriously love Kimley's ring:)
Kimley's parents hosted a small open house after the temple and I loved how they had Bryce & Kimley's pictures hanging around the home for that personal touch
I thought adding pears to the flowers and to the whole decor was such a cute idea. And we got to take them home as favors when it was all said and done.